In case you ever saw one of these and asked yourself, "Who had that idea?", now you know.

---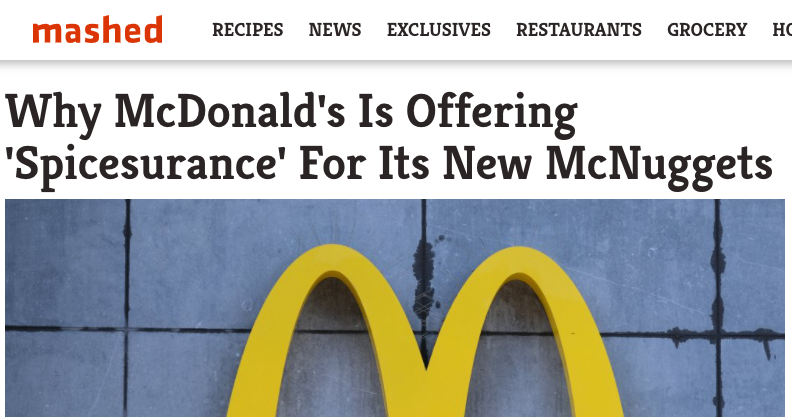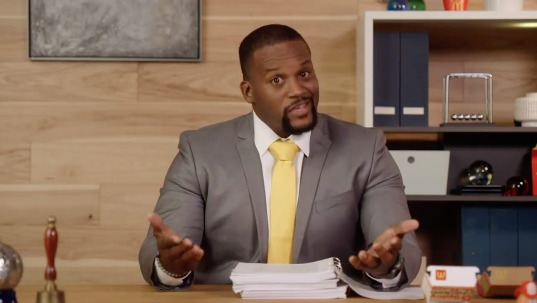 As with any insurance policy, Spicesurance for Spicy Chicken McNuggets came with (a lot of) fine print, which we then got Spice Adams to read on camera.
---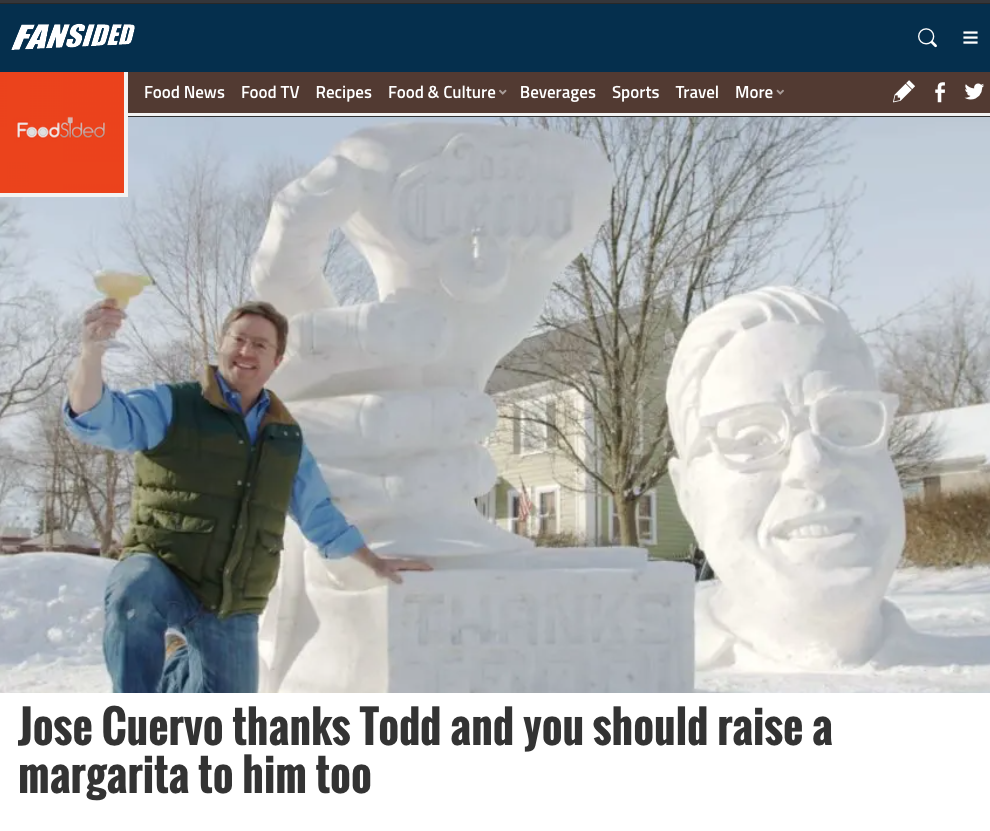 Watch us pay tribute to the guy who founded National Margarita Day in the middle of winter.
---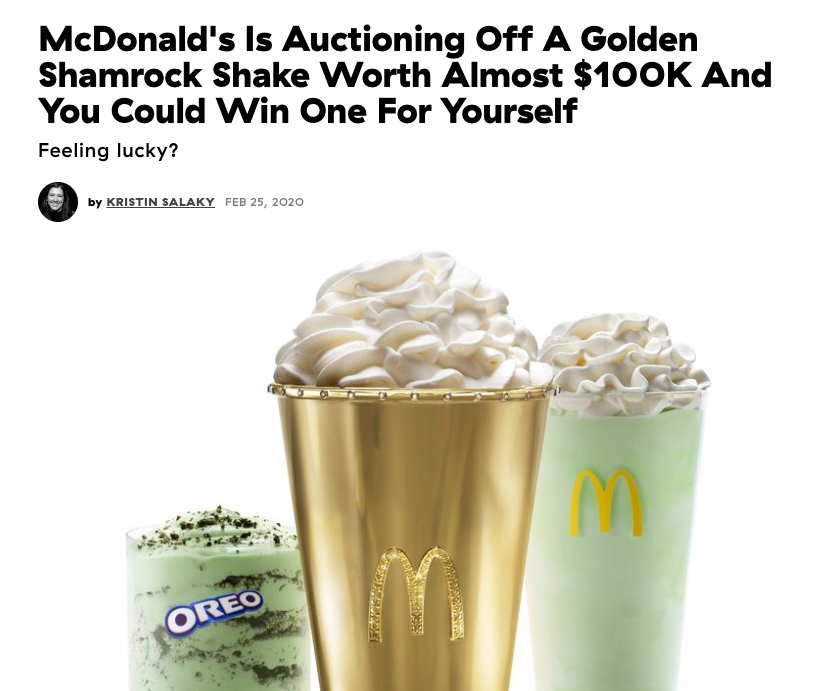 ---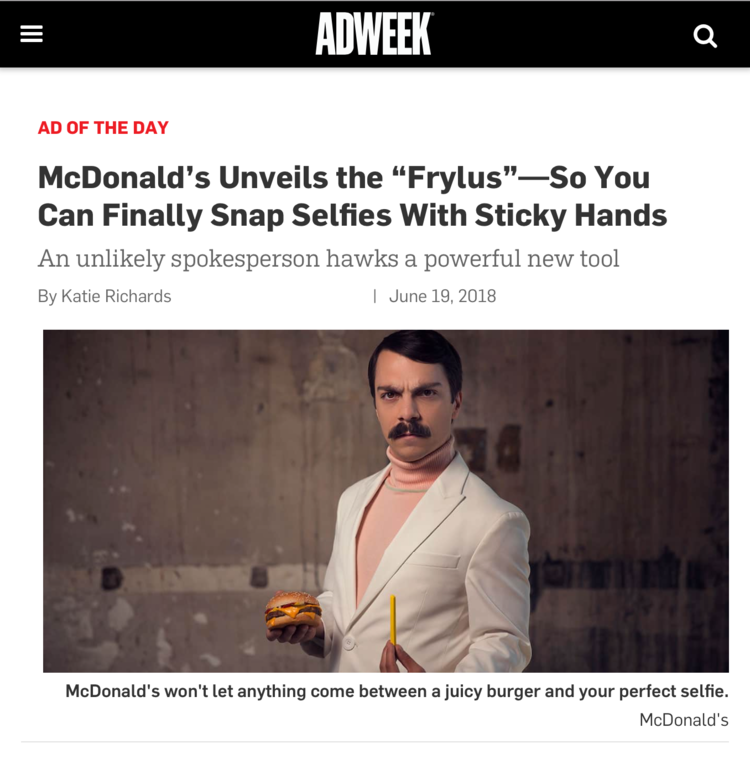 We got Kirby Jenner to promote the Fresh Beef Quarter Pounder and The Frylus (a french fry stylus), just as his "siblings" would promote their fragrances: Nonsensical Brand Film™ and all.
---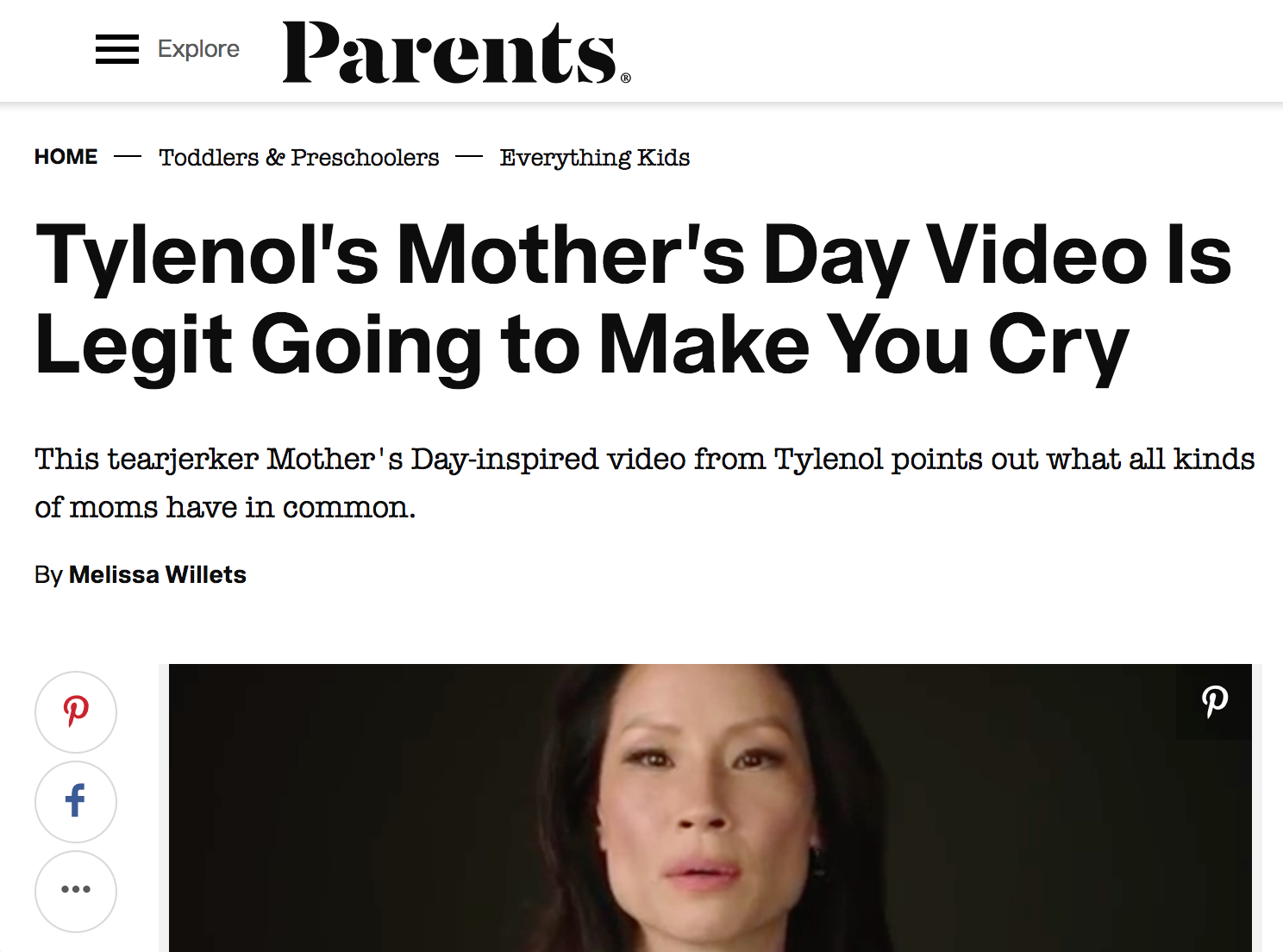 ---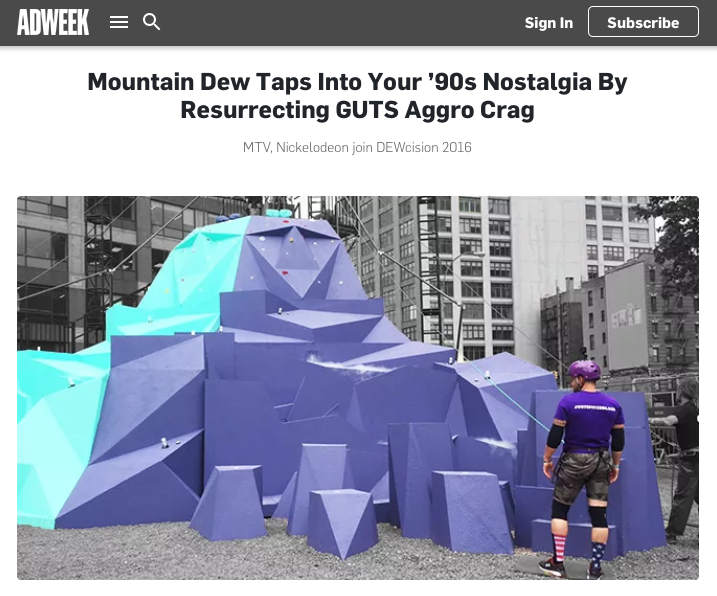 We even got Mike O'Malley to come back.
---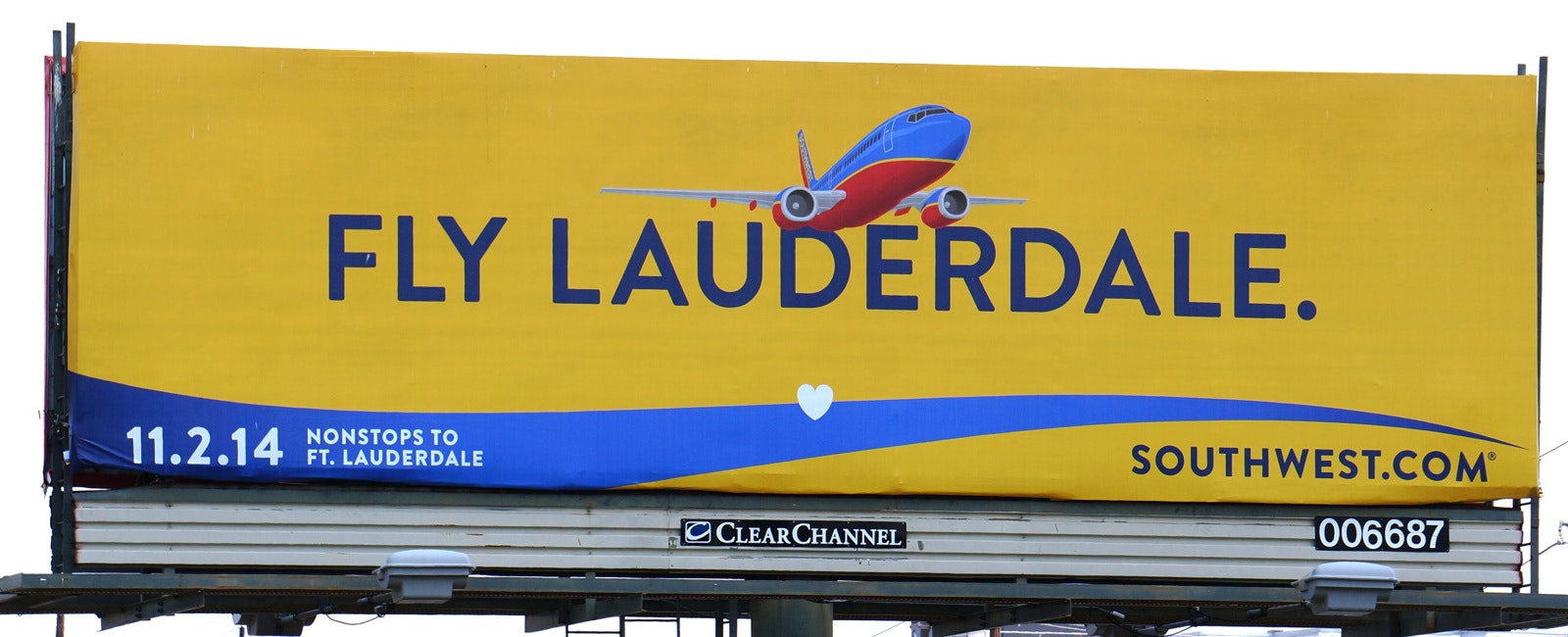 This was the first headline I wrote that ended up on a billboard, a thing I find as neat now as I did then.
---
2014 - 20X6