MTN DEW wants you to go out and do what you want, when you want. But what happens when the one thing that funds your passions, your day job, gets in the way?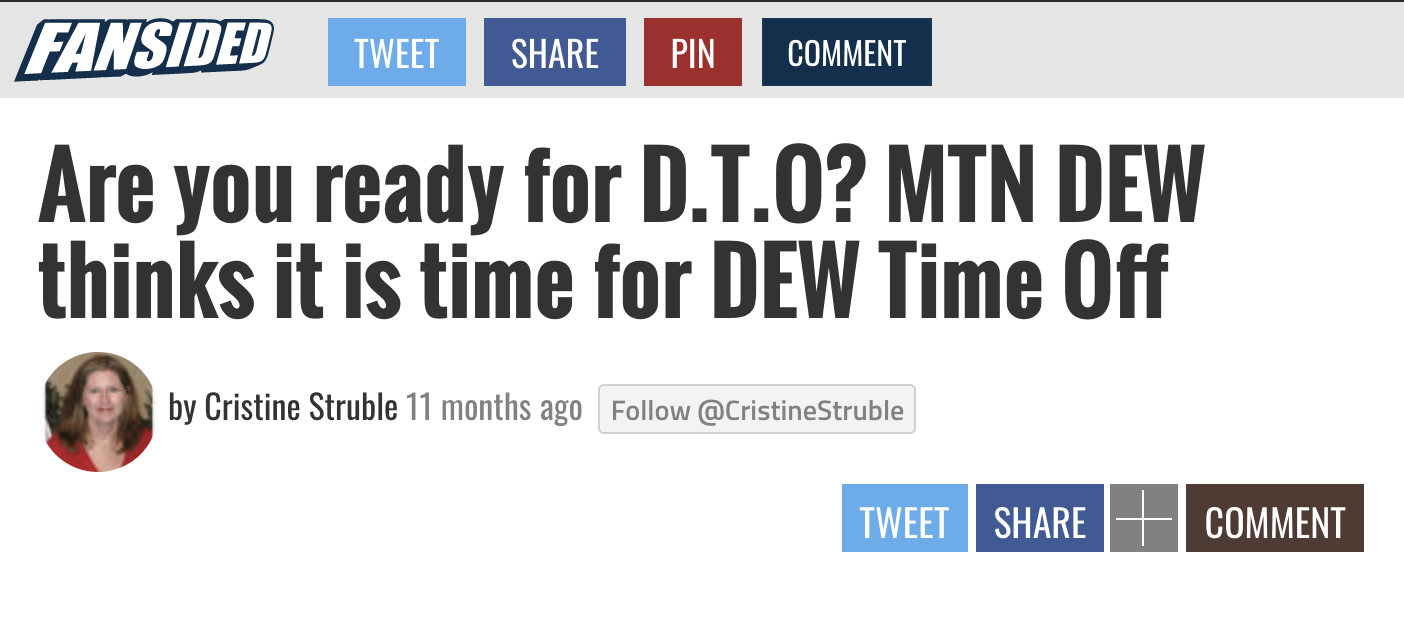 DEW Time Off meant giving people the time (and cash) to go and pursue whatever passion they wanted. Others got that and then some, in the form of MTN DEW's deep bench of talent taking over their job.

It's hard to take P.T.O, let alone D.T.O. That's why we got performance boxer/painter Ushio Shinohara to make kits that inspired people to go out and do.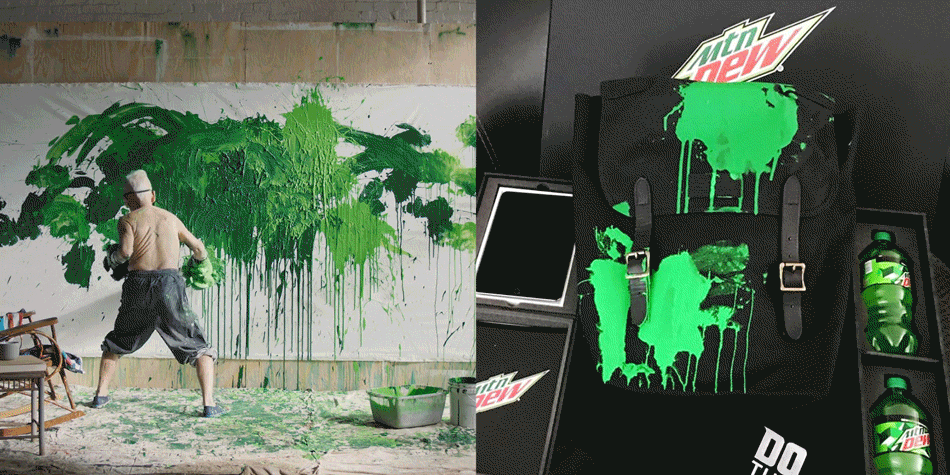 D.T.O gave people the freedom to ditch the day job for what they really wanted to do for a living. In the case of one of our "doers", D.T.O led to the growth of their burgeoning streetwear brand, ZEAL.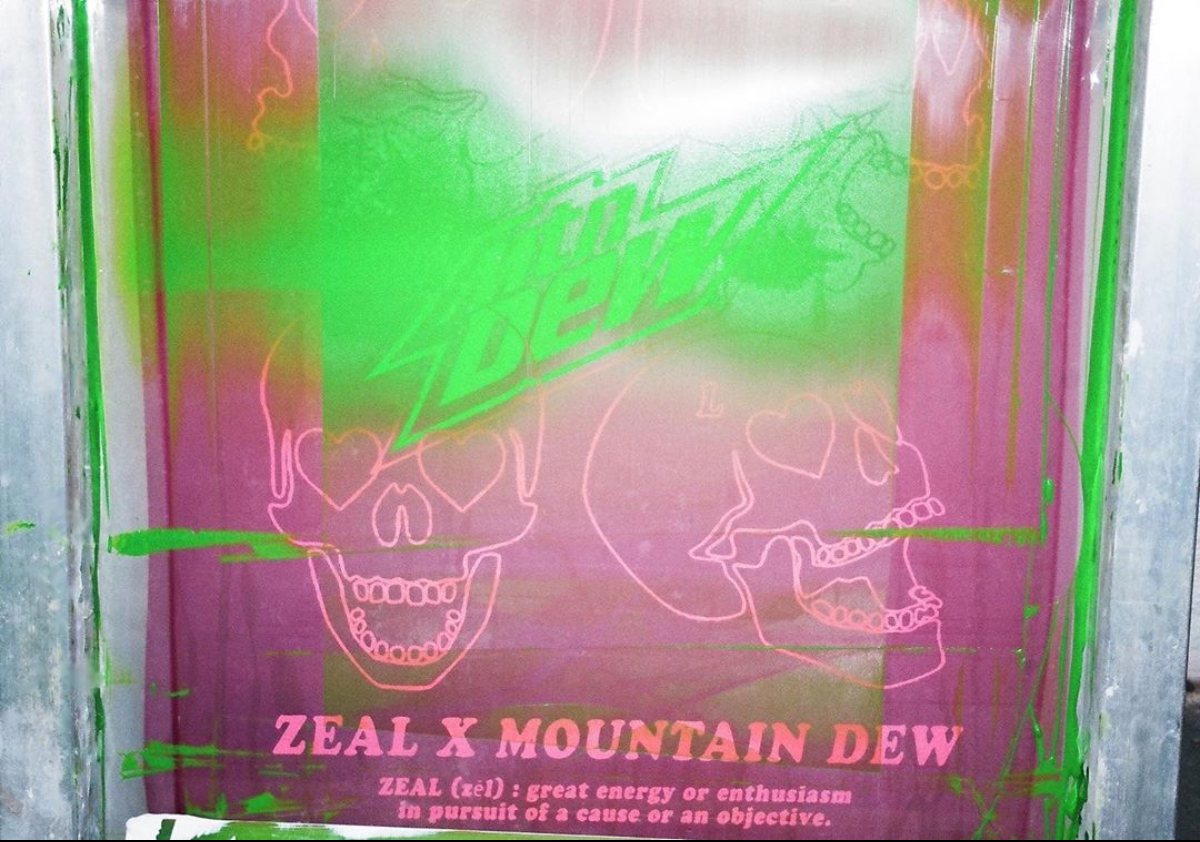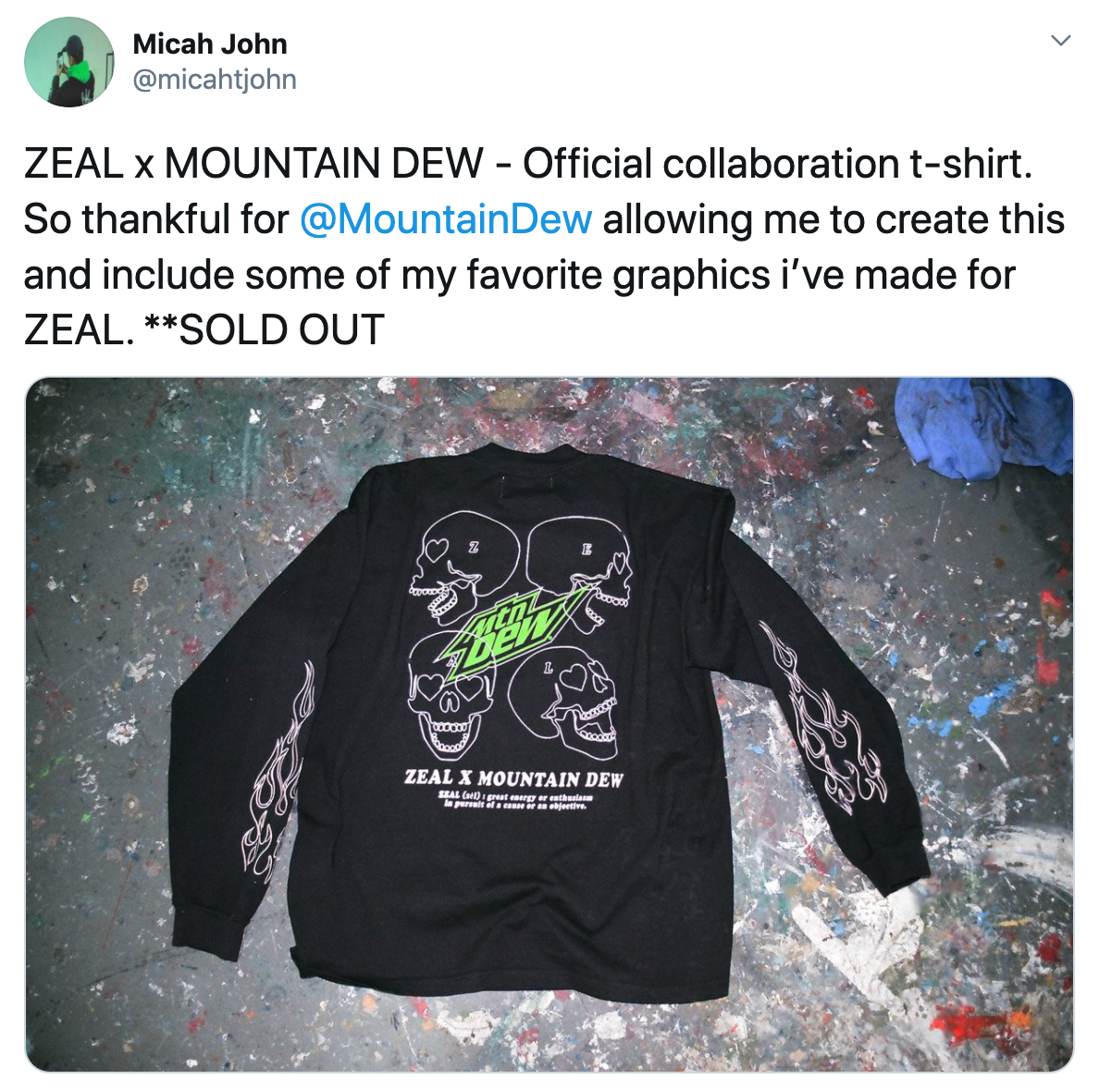 As seen in The Drum, Adweek, The Source, Entertainment Tonight, TMZ
GCD: Zach Schmitz
AD: Vincent Patton
Production: The Brooklyn Brothers