The National Peanut Board, America's peanut farmers, wanted everyone to know conventional wisdom about peanut allergies was out the window. The science was in: preventing a child's peanut allergy is done not through avoidance, but early introduction.
And the ideal age to do so?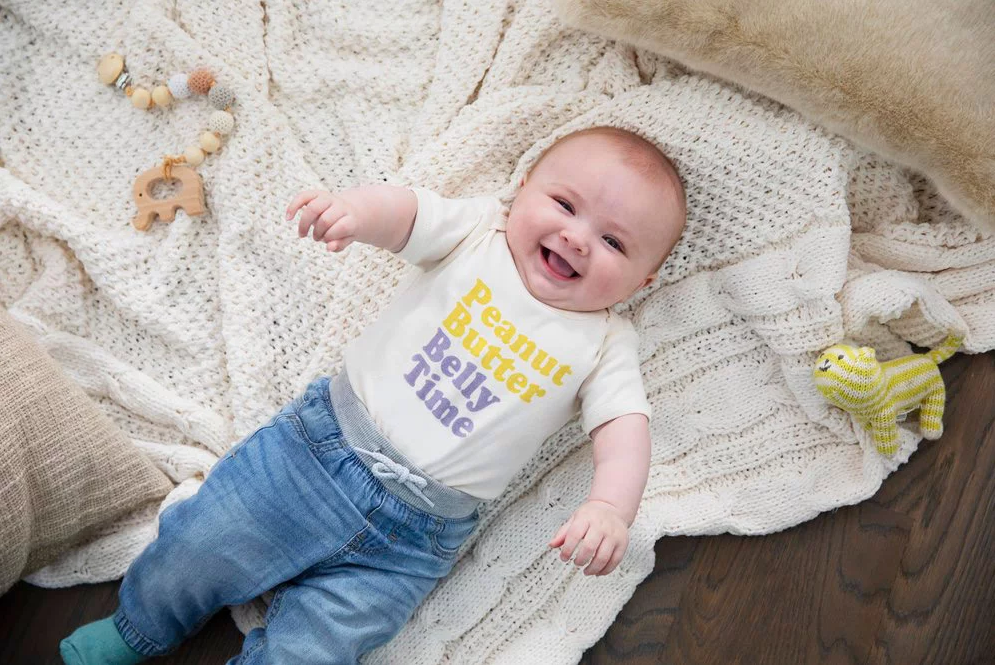 Not only did we tell parents allergy prevention is possible, we taught them that taking easier is easier than you think. Each (pea)nutty design came with early introduction guidelines printed as care instructions.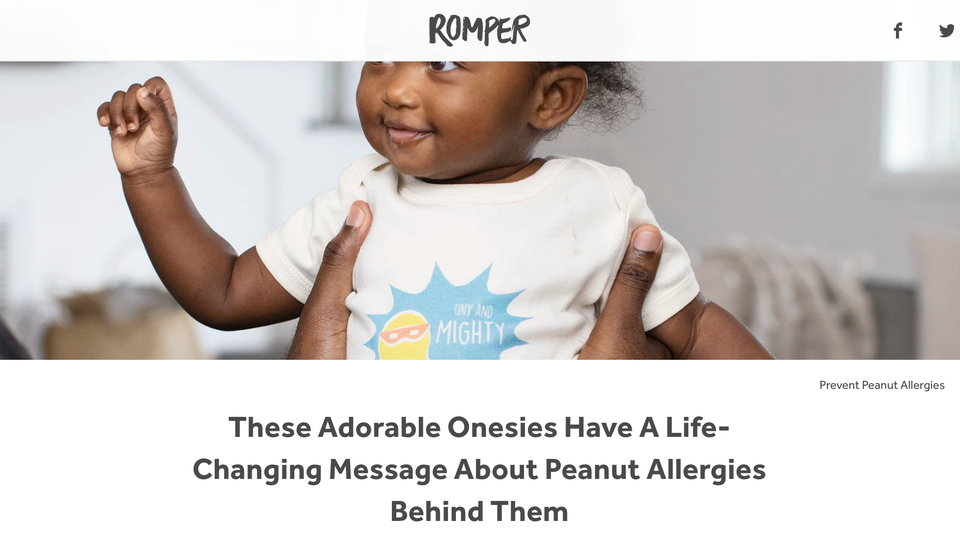 The collection was housed on PreventPeanutAllergies.org, a website we developed to make sure parents not only had resources, but reassurance. There, we shared the stories of real parents doing early introduction—parents like actor/author Justin Baldoni.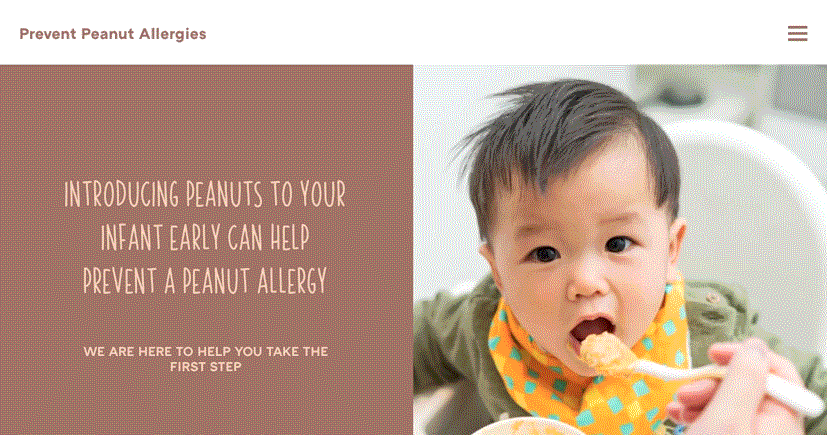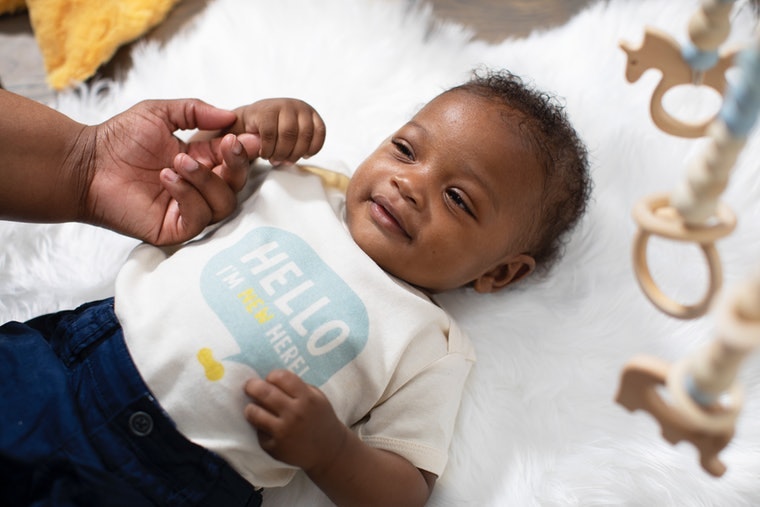 PRWeek Best in Public Sector
As seen in People, Romper
GCD: Zach Schmitz
AD: Vincent Patton
Design: Kimberly Baird, Caitlin Hottinger