For 40 years, McDonald's has been making days around the world with the Happy Meal. The only way for us to do this anniversary justice was to bring back some of its most memorable toys for the Surprise Happy Meal. But which ones?
We, of course, started by leaving it up to the collective imagination.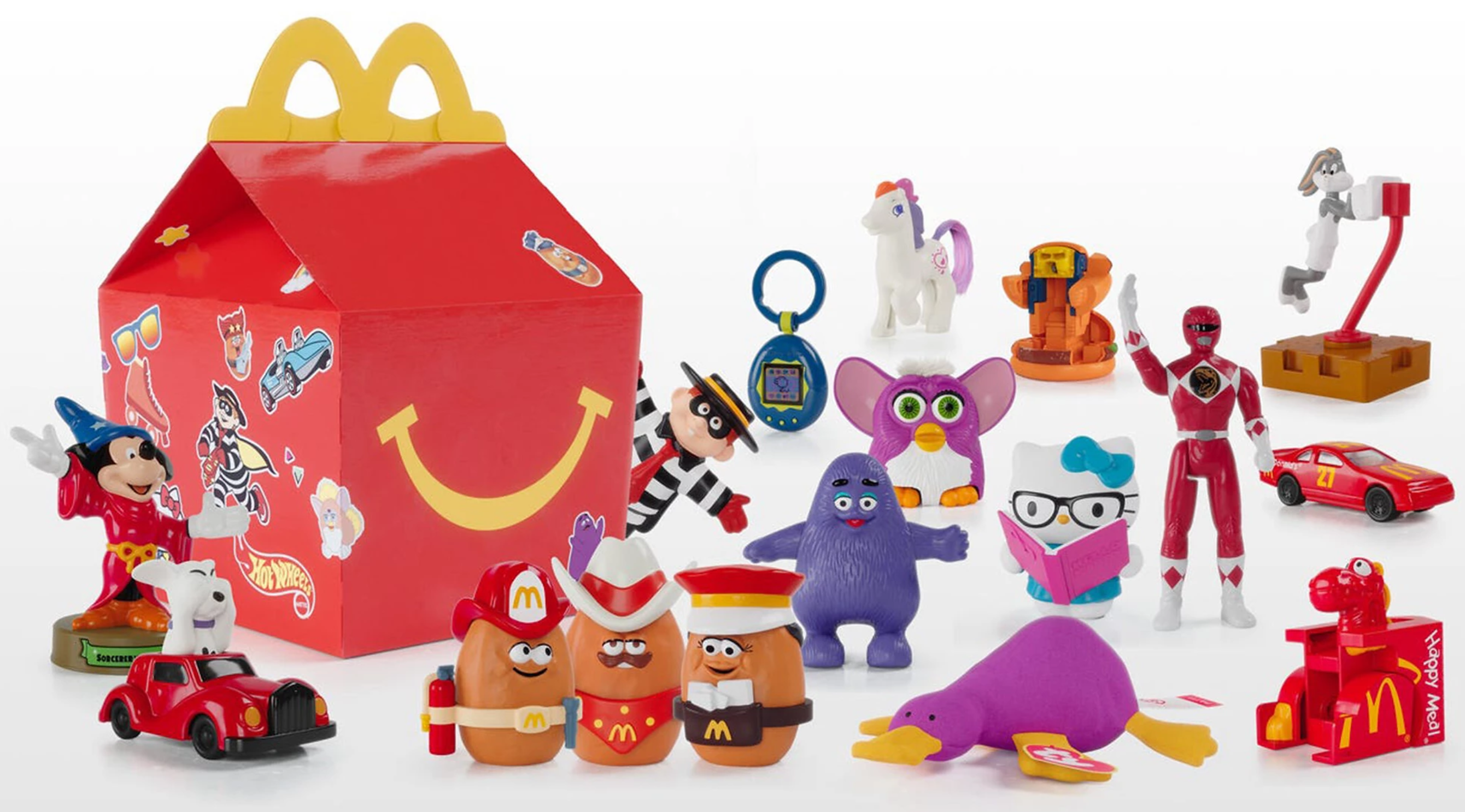 Everyone has a Happy Meal memory. Whether it was a reward, a consolation prize, an excuse to get a new toy, a treat "just because"... there was nothing like the moment that iconic red box came your way.
And once you got to actually play with the dang toys? Even better.



Nostalgia hits hard. So does fun. How else would it take only 4 days for every participating McDonald's in the world to run out of Surprise Happy Meal toys?

Editor's Pick, Creativity
PRWeek Best in Global Effort
SABREs Global Campaign Shortlist
As seen in HYPEBEAST, Thrillist, People, CNN, Buzzfeed
AD: Vincent Patton
Additional Creatives: Drake Paul, Jeff Roy, Alicia D'Agostino, Shane Shaji
Production: Framestore