Xavier Omär was ready to ditch his old moniker, "SPZRKT", drop his debut EP, "The Everlasting Wave", under his own name and use his music to take a stand for his beliefs.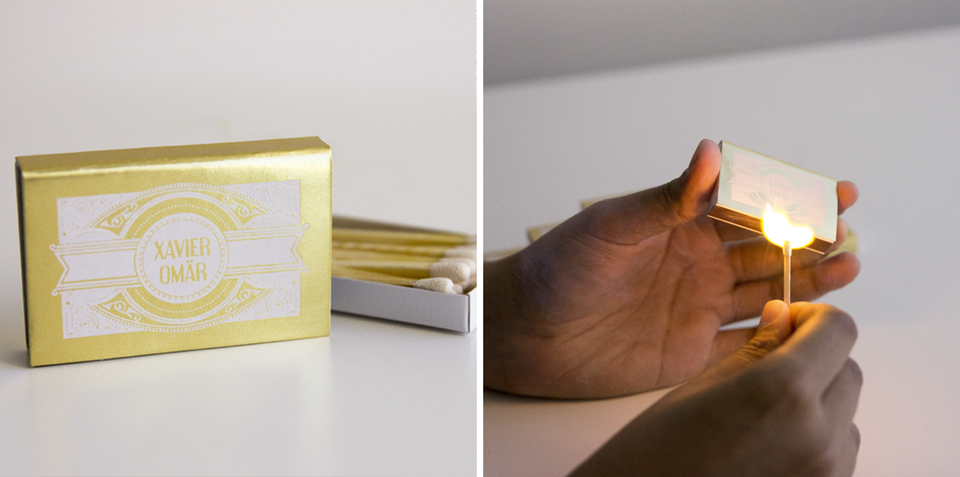 With the help of producer Gionna Lee, we turned Xavier's biggest hit to date, "Blind Man", into a remix and music video that put one of the music industry's most underrepresented groups, women, at the forefront.
Each stream benefitted Women in Music, the industry's leading nonprofit for gender equality.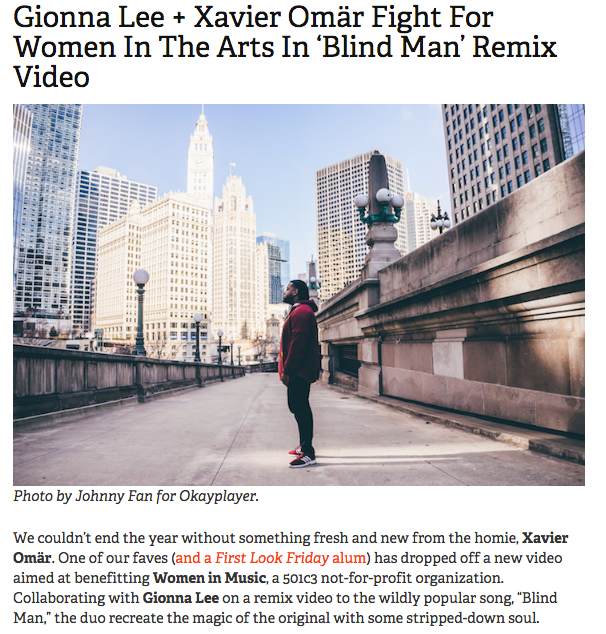 The self-proclaimed "King Feels" made it his mission to buck against the R&B status quo.
For the release of his EP, we provided an exclusive first listen to anyone who texted us—leaving a call to action on strategically placed matchboxes. We paired this personal, one-to-one communication with the world's first iMessage app EP release. A one-tap way to share your favorite track.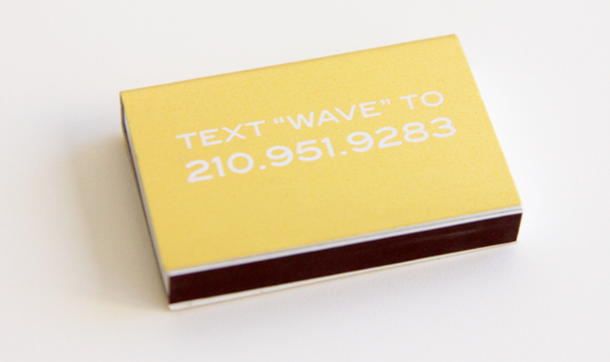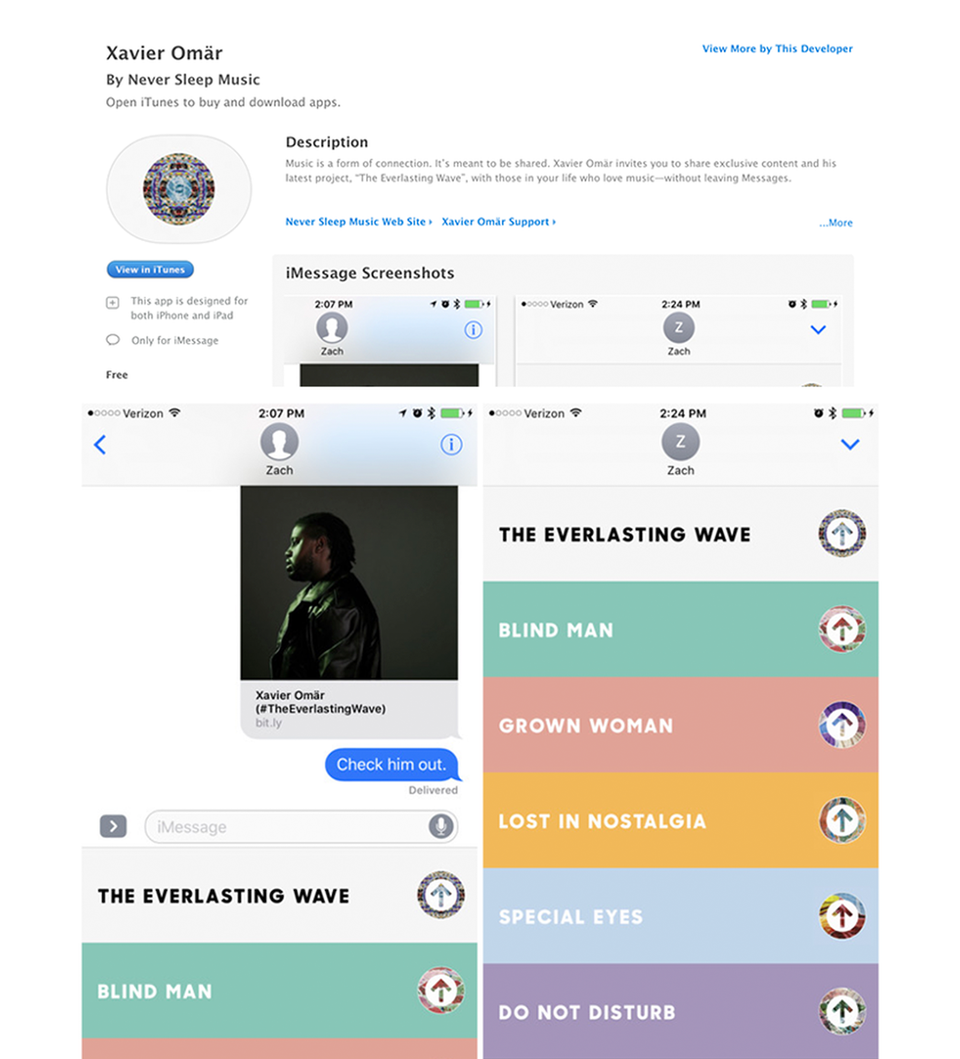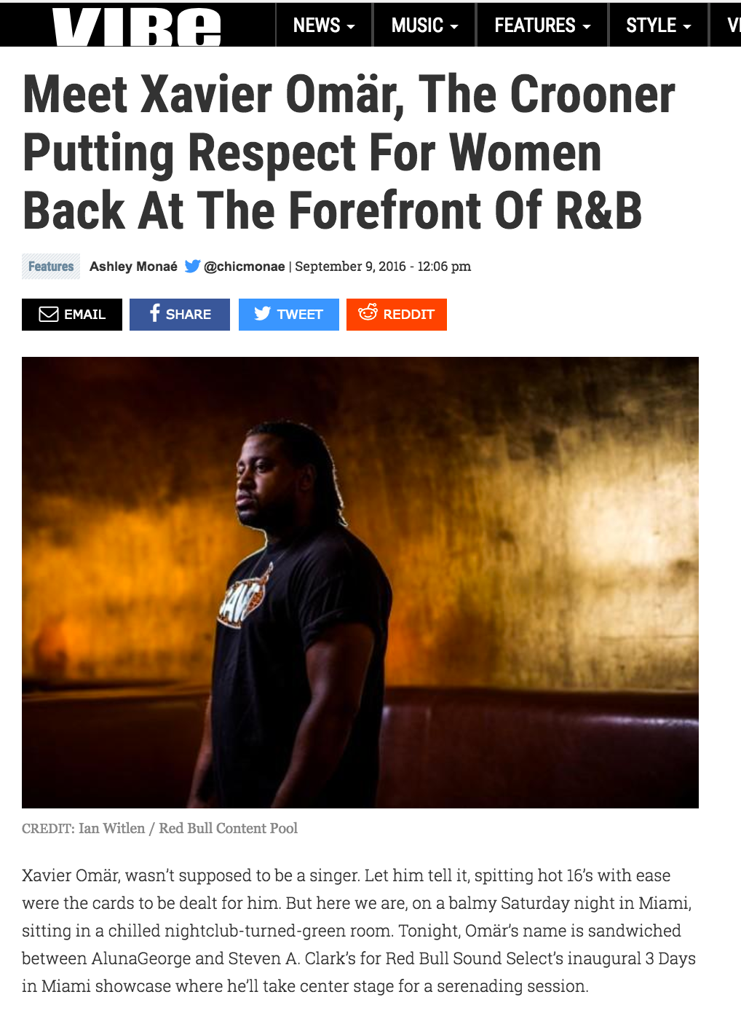 As seen on Vibe, DJ Booth, Okayplayer
AD: Christina Baselice
Creative Technologist: Zach Tarvin