McDonald's Signature Crafted Recipes are sandwiches with tasty toppings piled high. But with them comes a (completely avoidable) problem: everything falling out when you take that first bite. That's why we devised a (completely unnecessary) solution.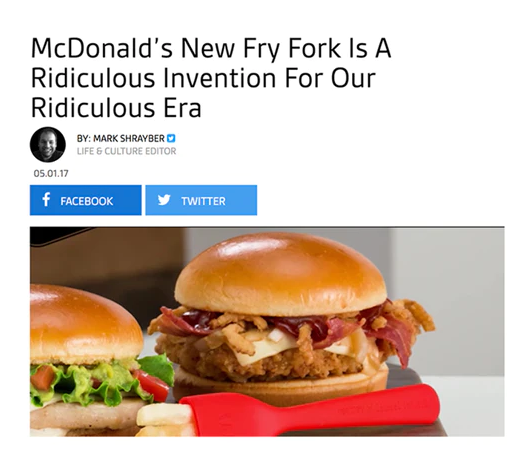 Nobody knows preposterous products more than TV's perennial pitchman, Anthony Sullivan. So who better to hawk The Frork™ in our actual late-night infomercial, complete with number to CALL NOW?

Yes, it actually exists. And yes, of course it became a meme.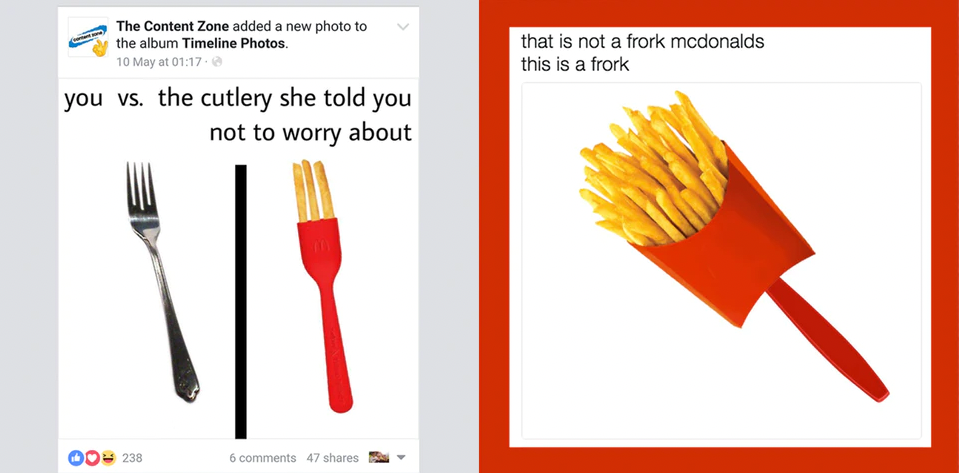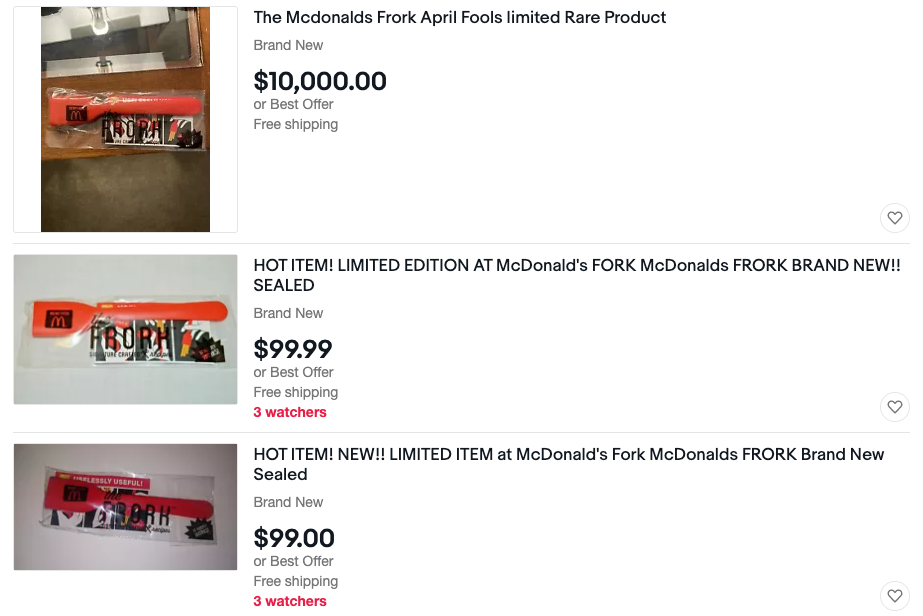 The Frork™ was such a hit in the U.S. that China and Japan wanted their own.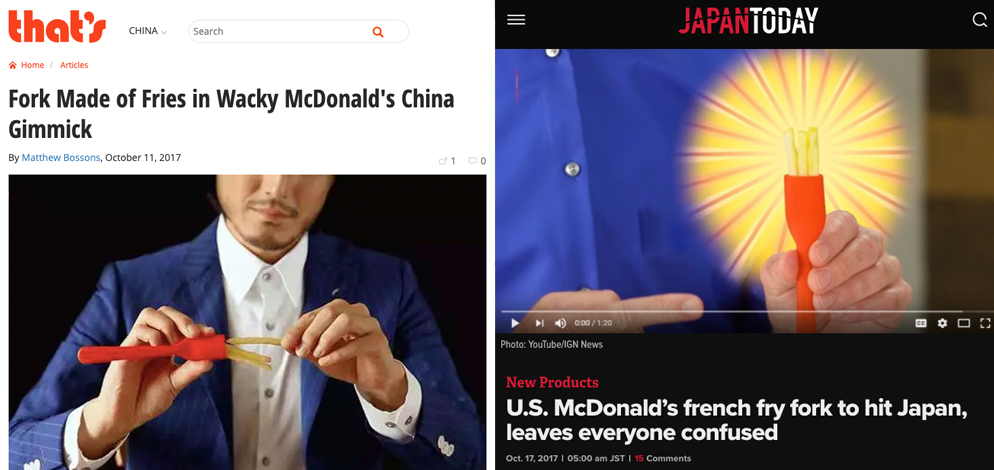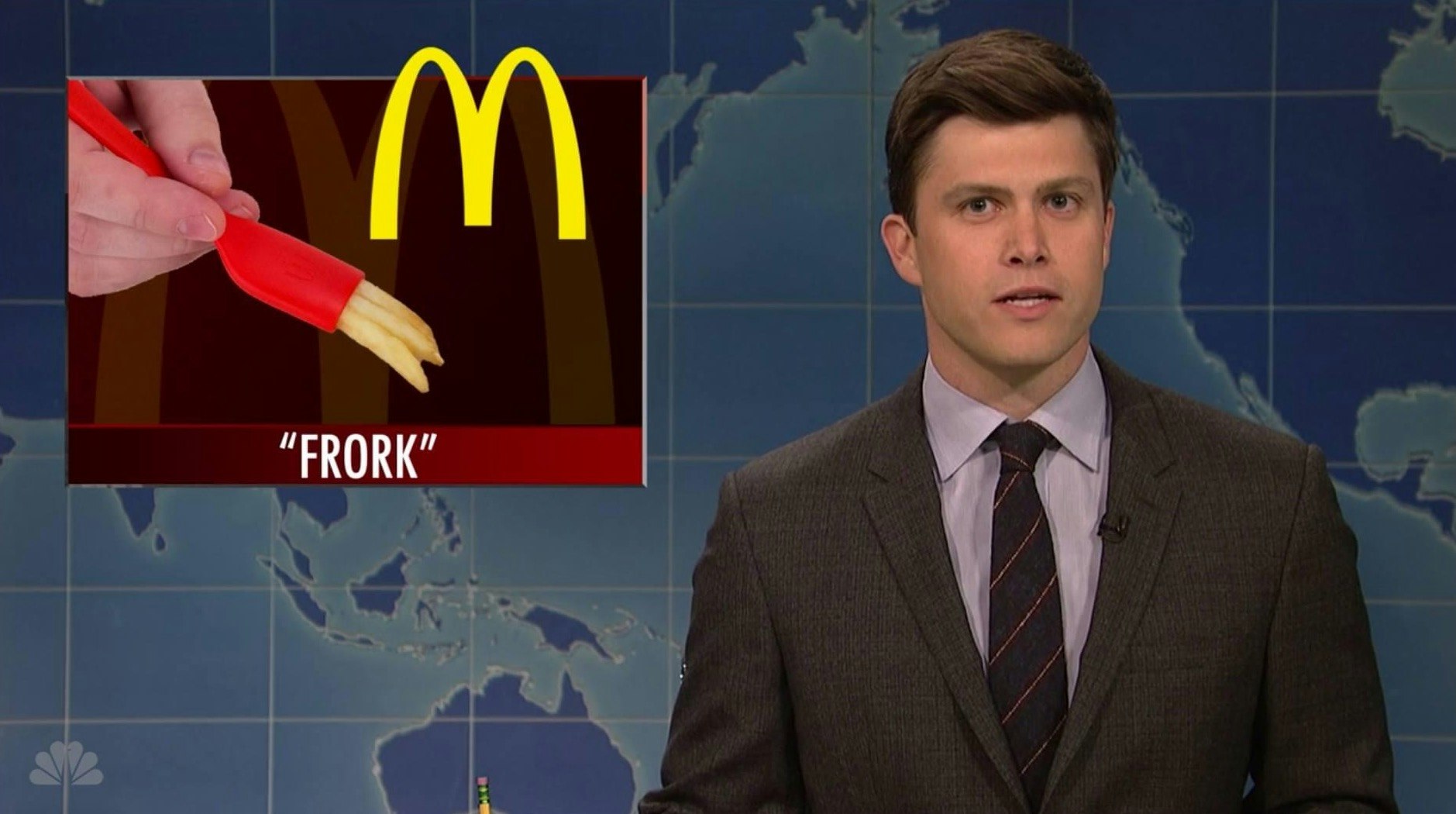 Editor's Pick, Creativity
Effies Finalist
PRWeek Best Consumer Launch Shortlist
Gold SABRE Consumer Marketing Shortlist
As seen in BuzzFeed, Adweek, Today Show, Washington Post, Eater
AD: Vincent Patton
GCD: Mike D'Amico