As the world's first and largest tequila brand, Jose Cuervo has a responsibility to the agave plant and Jalisco, the region where it grows. That's why there's no brand better suited to champion drinking tequila more sustainably.
We created the Jose Cuervo Agave Bar as a living testament to Cuervo's commitment to sustainability. It's the world's first bar made entirely from tequila byproduct. Quite truly, the bar tequila made.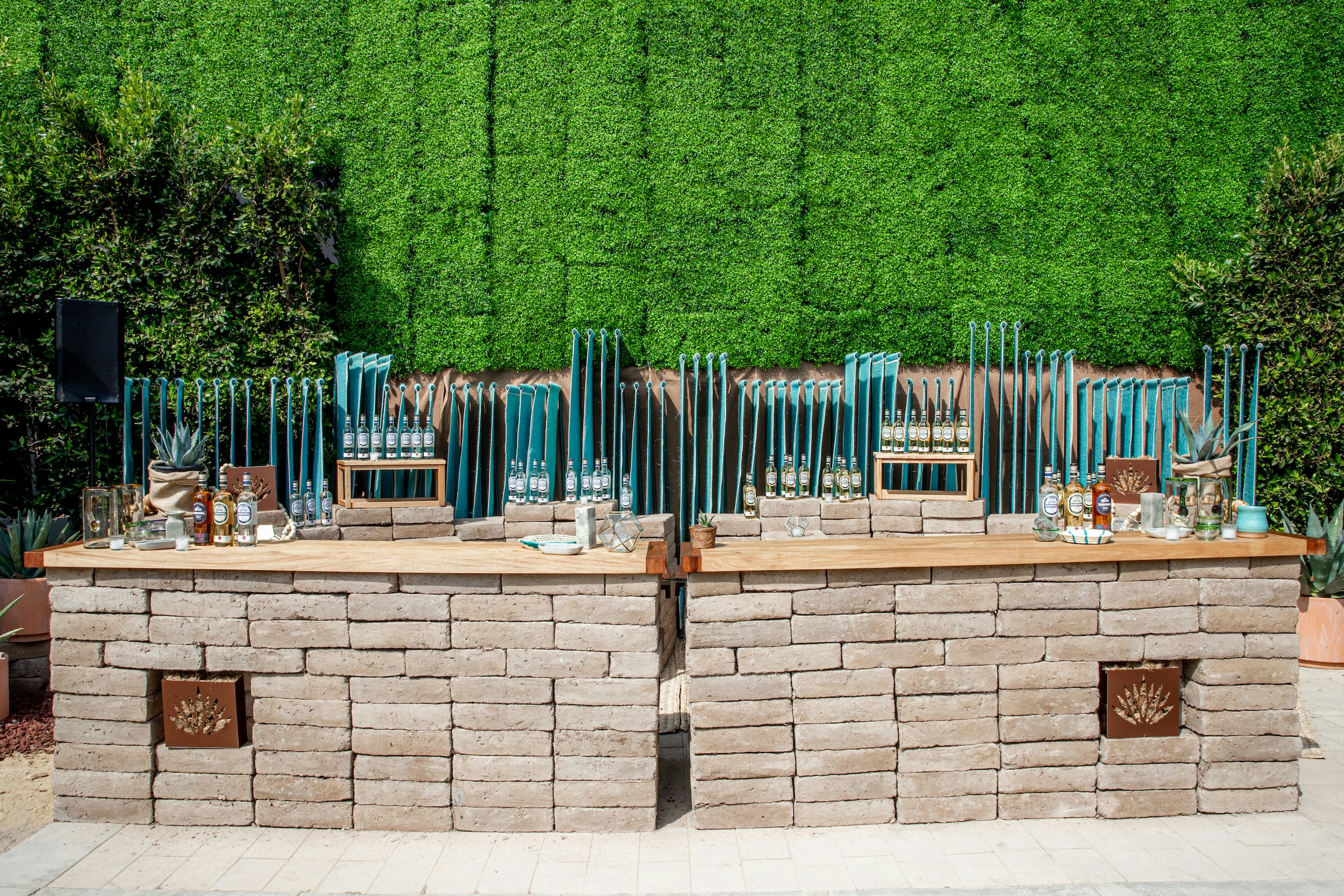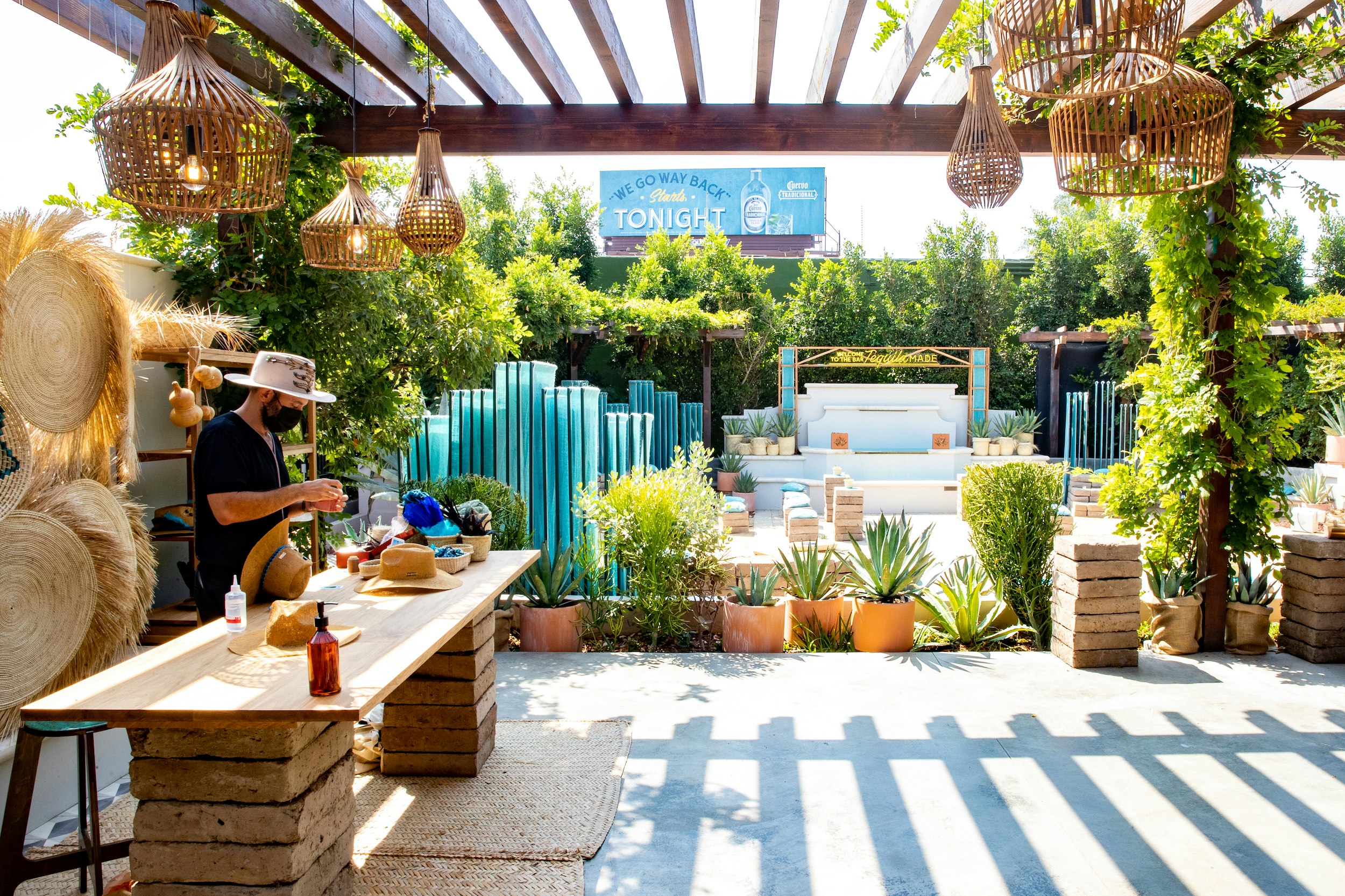 Cocktails. Merch. Décor. Every experience at the Agave Bar takes inspiration from the myriad ways we can reuse, recycle, or reimagine the waste generated by making tequila. And we made them all available online for those who couldn't make it IRL.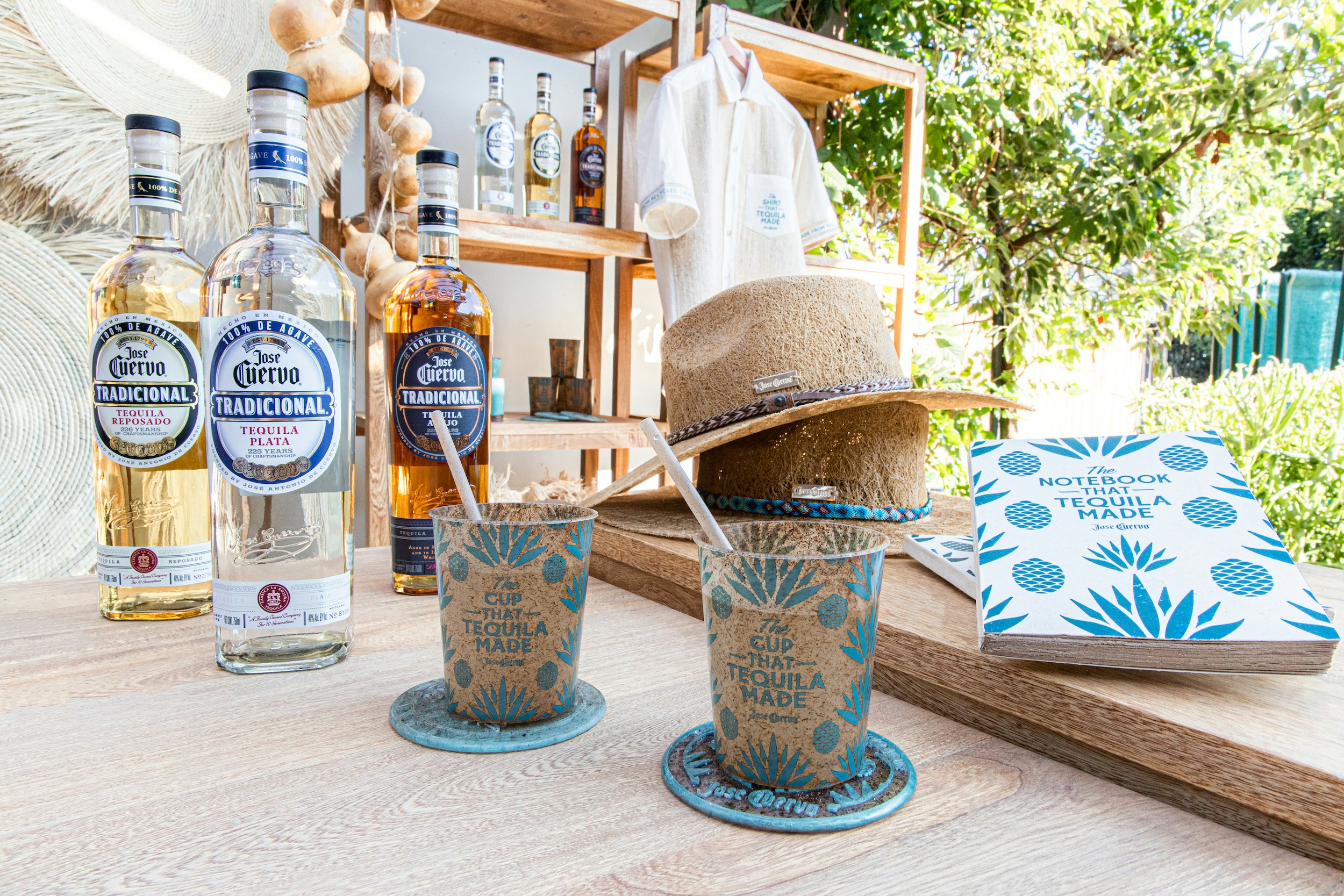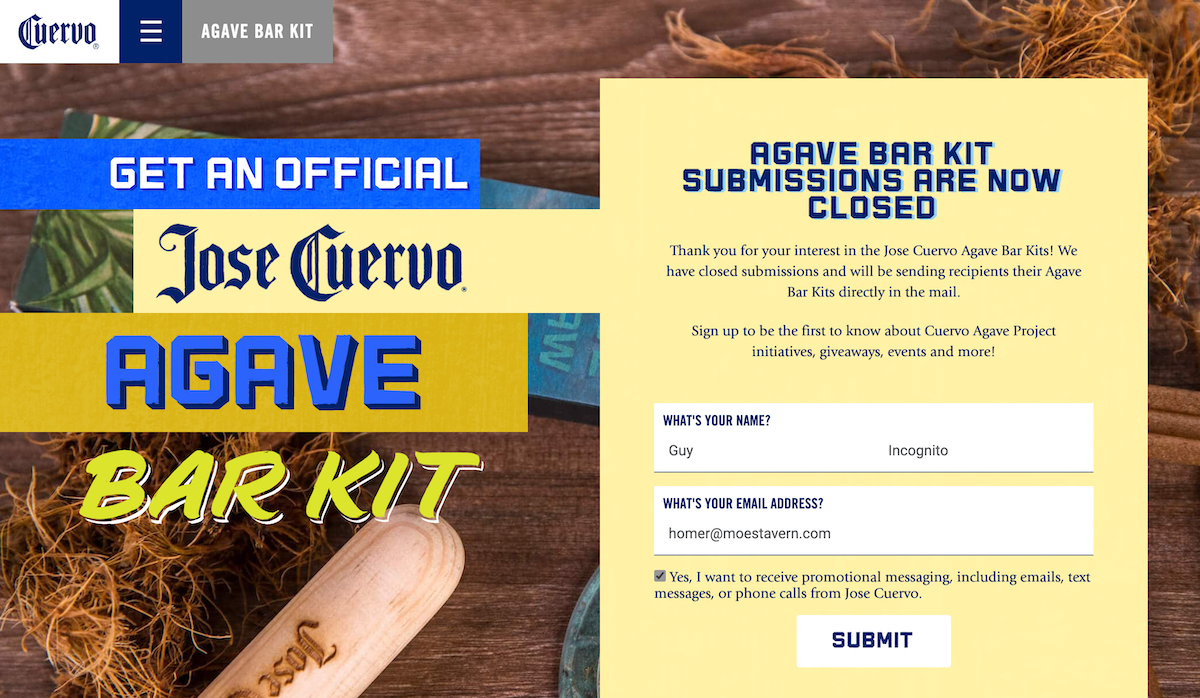 While it debuted in LA, the Agave Bar was designed to be a reusable, iterative experience. A roaming showcase of how sips and sustainability can go hand in hand, coming soon to a city near you.



2022 Adweek Experiential Awards Winner, Best Activation in Support of Sustainability
As seen in Trendhunter, Foodsided
AD: Vincent Patton
ECD: Charlie Coney
Production: ACHE + Collide